In a world that seems so polarized, you see the world through a different lens.
And it's not always easy is it? Recently, we have all faced some challenging times. But remember, you are the light the world is waiting for. You were literally born to shine.
Matthew 5:16
We built this brand for you.
The world needs people like you, who want make a difference in the lives of others, especially for those less fortunate. Our desire is to create products that inspire you to shine brighter in a world that needs you now more than ever.
We not only crafted a high quality line of sunglasses that rivals the top premium polarized brands in the industry, but we also decided use each purchase to help make the world a brighter place. Every purchase of ZIVAH sunglasses provides light to a person living without electricity.
Luke 1:79
Premium polarized sunglasses that fit your faith + mirror your soul
Versatile eyewear made with materials that stand the test of time
Focused on fit

Styled for any occasion

Premium polarized lens technology
Zee-vah (n.)
A Hebrew name meaning, "radiance, brilliance, light, brightness, light of God."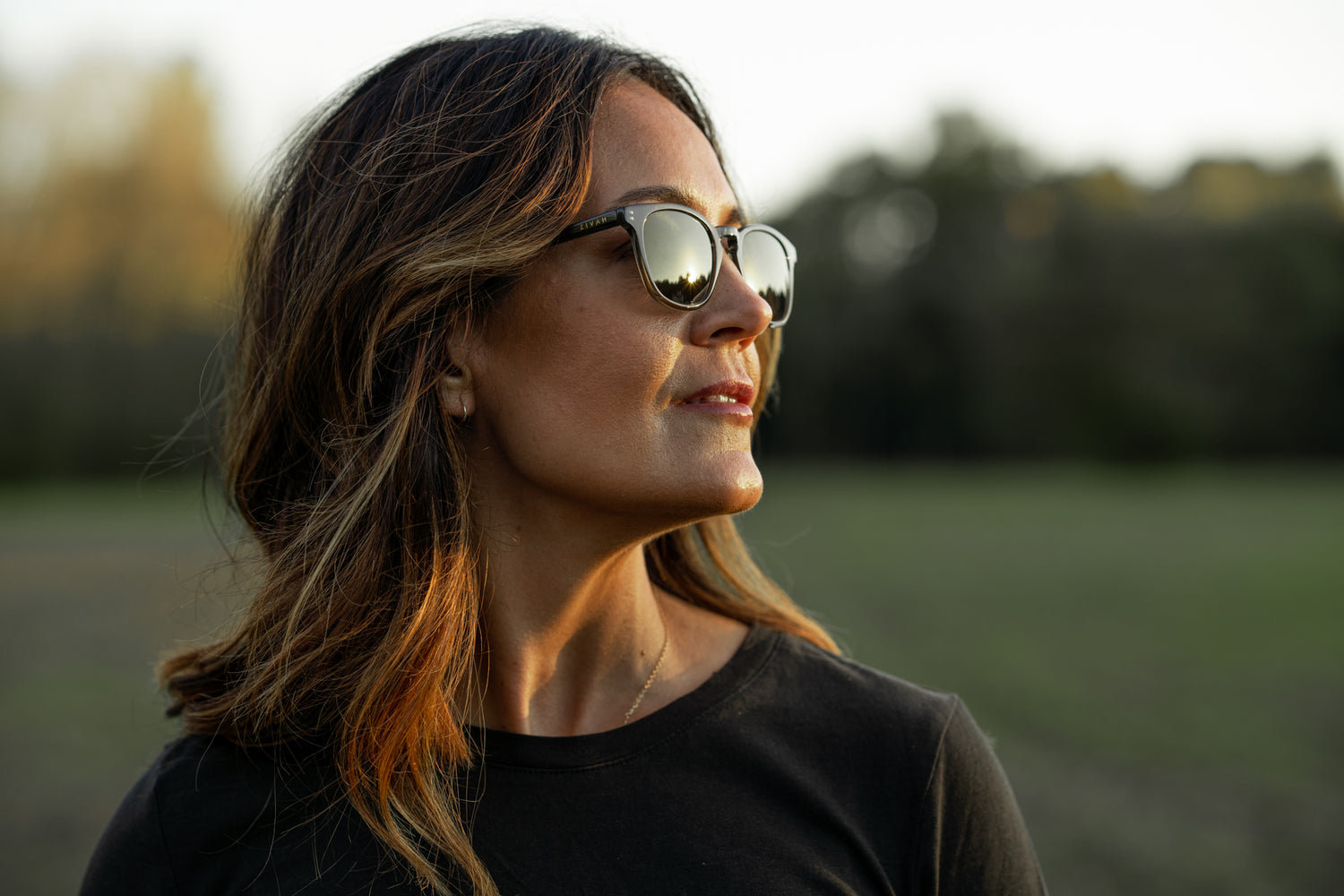 You are a light in the darkness
Your purchase of ZIVAH sunglasses helps give light + sight to kids and families in underdeveloped countries around the world.
On your behalf, through our partnership with WATTS OF LOVE, we give a solar powered headlamp + two pairs of reading glasses to an impoverished family living without electricity.
Find out more about how your gift of light + sight is helping end the cycle of poverty and increasing the health, safety, and education of a nation.
LEARN MORE